Stand Tall
By Dr. Rudy Rouweyha

Enlarged Picture, with caption, from Article.

Stand Tall
Back to the Previous Page >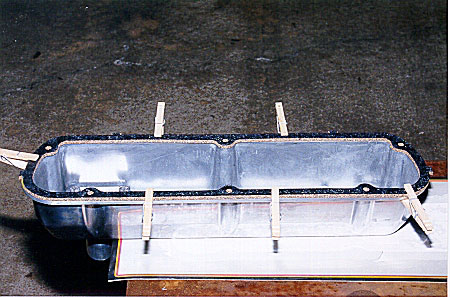 After bolt holes have been slotted, gasket is applied with contact adhesive cement. Line up the bolt holes to accomodate for the direction you intend to shift the valve covers in.
Stand Tall
Back to the Previous Page >