Stand Tall
By Dr. Rudy Rouweyha

Enlarged Picture, with caption, from Article.

Stand Tall
Back to the Previous Page >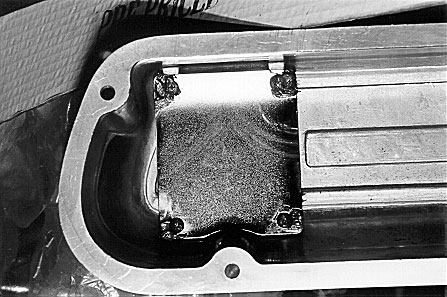 Apply loctite to the screws that secure the baffle plate. Silicone sealant is also applied to the head of the screw and folded over the baffle to ensure they do not back out and drop into the motor.
Stand Tall
Back to the Previous Page >